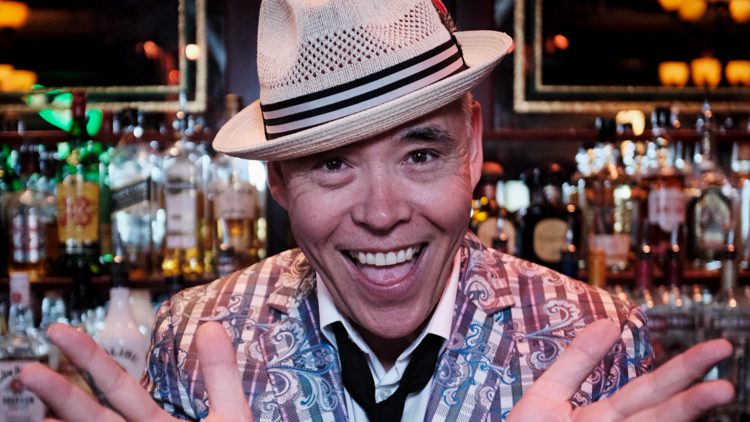 Tim Tamashiro | Hilario Durán
Jazz
Evening Concert
TD JazzYYC Summer Festival
For tickets, please visit JazzYYC.com
Tim Tamashiro is a jazz singer, speaker, entertainer, and former national radio host. For a decade, Tim was the host of Tonic on CBC Radio 2. His role as Canada's nightly jazz companion was one of the most cherished experiences of his lifetime. He departed from CBC to study positive psychology, wellbeing, and Ikigai (life's worth). Tim is recognized as a celebrated vocalist throughout Canada. He has recorded six albums. He is the creator of the unique "story/song" cabarets. He captivates audiences with story narration weaved together with songs.
Hilario Durán has been based in Toronto for the past two decades, but his musical heart and soul have remained closely connected to the land of his birth. Durán grew up in Havana in a musical family surrounded by a variety of diverse musical influences. He began working as a professional musician in Cuba's Los Papa Cun-Cun Ensemble and was Chucho Valdés' chosen successor in Cuba's most modern big band, 'Orquesta Cubana de Música Moderna'. In the nineties, as part of the Arturo Sandoval band, Durán toured worldwide and had the opportunity to perform with the likes of Dizzy Gillespie and Michel Legrand, among many others.
Note: To make all patrons feel comfortable at our shows, we at JazzYYC are adhering to local COVID-19 bylaws in place with the city of Calgary as well as any other additional requirements that our partner venue may request. We would ask in order to make fellow patrons feel relaxed and safe that you wear a mask when you are not at your table, adhere to social distancing and feel free to register with our front of house team where possible for contact tracing when you check-in. We look forward to a safe and fun show!