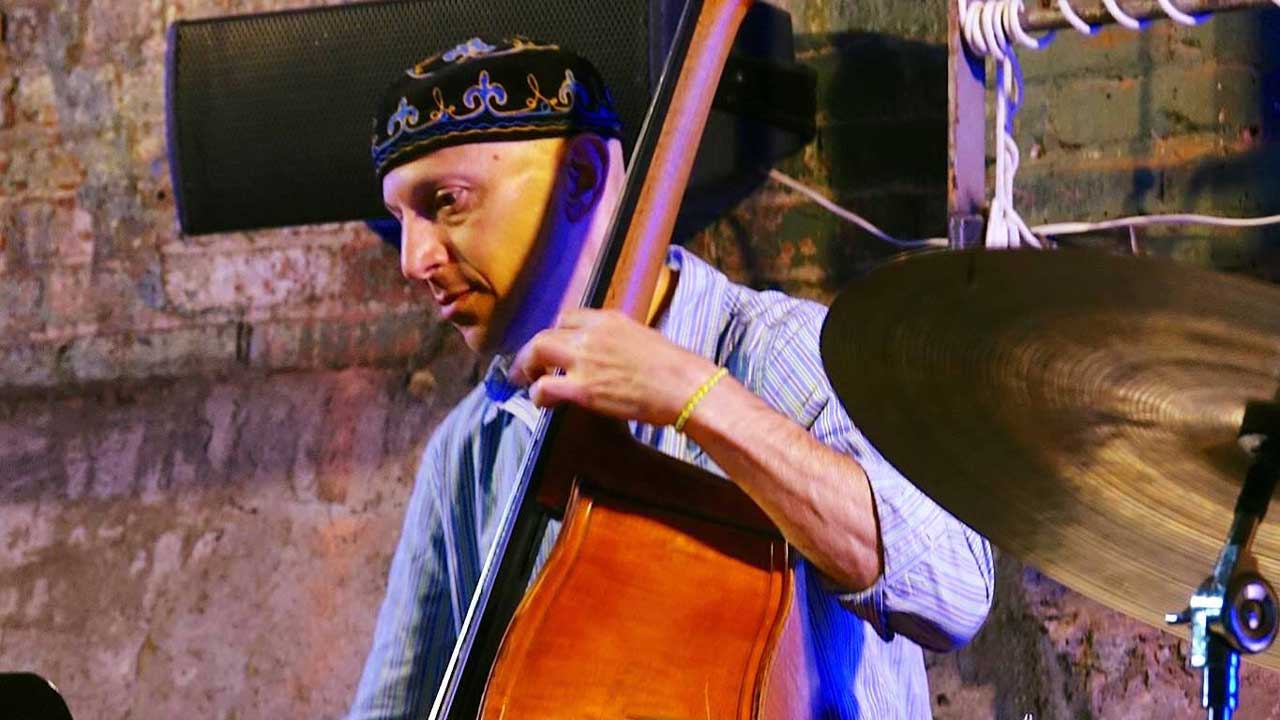 Ambrosio/Meissner/Stillman trio Concert
Jazz
Evening Concert
Online Box Office
Open: September 16 at 10:00 am
Close: 6:00 pm day of show
ASYLUMforART Box Office
tickets available starting September 16
Based on musical relationships more than 20 years in the making, David Ambrosio, Loren Stillman and Russ Meissner are an ensemble that explores musical conversation and spontaneity with an open sensibility, while still keeping much of the essence and tradition of classic jazz trio playing.
The trio will present at workshop at 5:30pm, before their performance, to explore different aspects of improvisation, jazz harmony, form, rhythm/time concepts composition and different ensemble approach's to traditional and modern jazz interaction and communication.
One on one instruction also available
Their last recording Four on the Road (Fresh Sound Records), was praised as
"swinging brilliance in the light of interactive engagement, creating music that challenges while remaining largely accessible"
by Dan Bilawsky of All About Jazz.