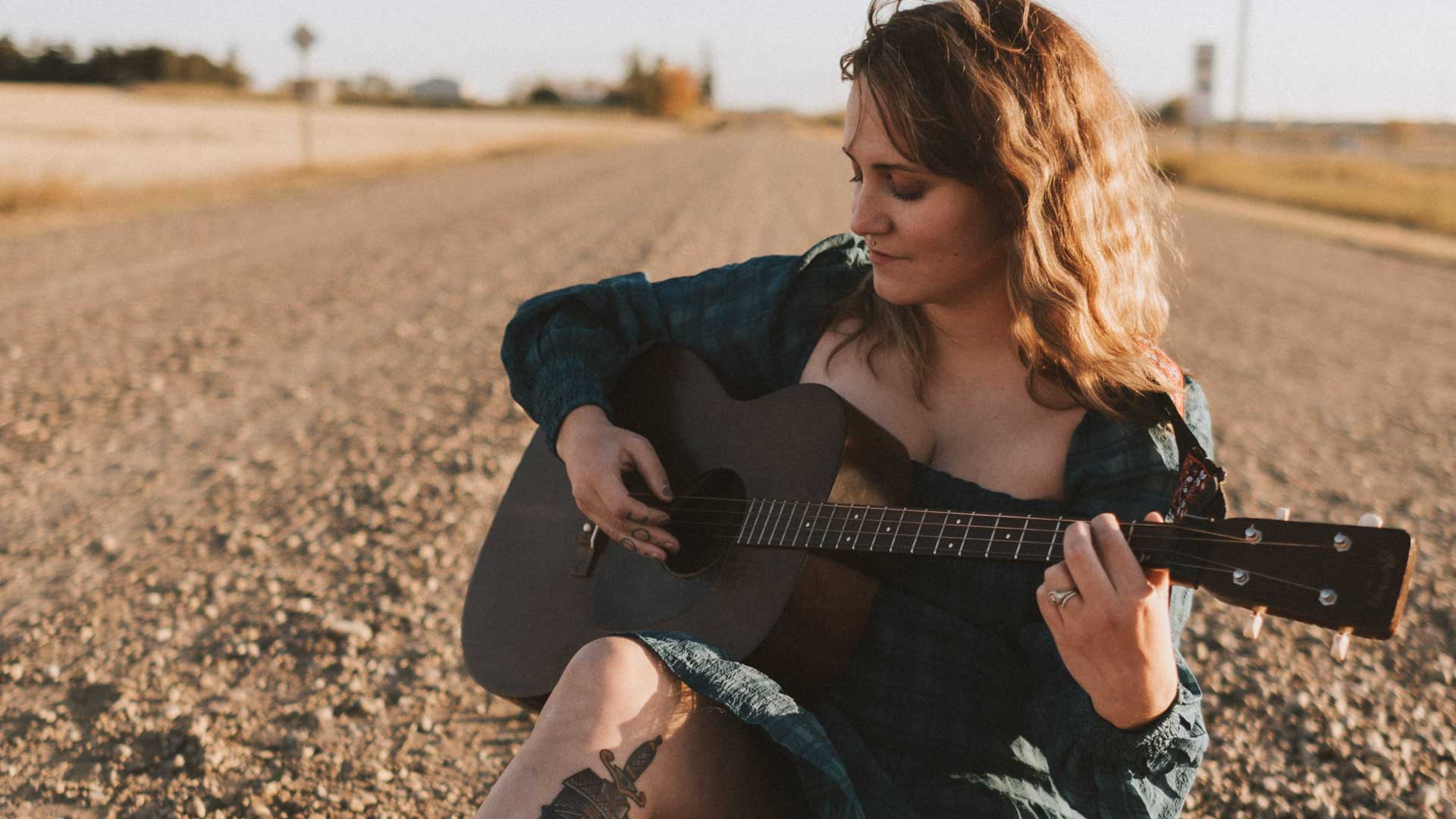 Mallory Chipman "As Though I Had Wings" EP Release Tour
May 12 | 8:00 pm
Hybrid Event
Folk, Country
Evening Concert
Online Box Office
Open:  March 30 at 10:00 am
Close: 6:00 pm day of show
ASYLUMforART Box Office
tickets available starting March 30 and at the door
You will receive an order confirmation and your qr code in a separate email. Please check the accuracy of your order right away

For "IN PERSON tickets, ***You will need this to get in*** If you don't receive your tickets, check your junk boxes. If they still are evading you, please contact us to have them resent. Your order receipt is not adequate for entry.
For LIVE STREAM tickets, come back here. The video player will appear at the bottom of this page. You will need to be logged in with the email you submitted as the attendee
---
LIVE STREAM
Please purchase the 'live stream only' option and scroll to the bottom of the page right here to watch! This is also available to the regular ticket holders
~ You will need to be logged in ~
---
---
The SHOW…
Mallory Chipman – Lead vocals, Tenor Guitar
Esther Forseth – Guitar, Back-up vocals
Brett Hansen – Guitars
Connor Walsh – Bass, Back-up vocals
Jon Guenter – Drums
Throughout 2021, award winning singer-songwriter, Mallory Chipman, travelled thousands of kilometres throughout Alberta taking field recordings of at-risk Alberta birds. From these recordings, she notated each call into musical form, and began the process of writing music based on these powerful natural melodies. Entitled As Though I Had Wings, this highly anticipated album debuts on Tunnel Mountain Records in May 2023, and Chipman is thrilled to be presenting this collection of music and more in Calgary at the Asylum for Art.
Mallory Chipman is an award-winning singer, songwriter, arranger, and producer from Treaty Six Territory in Canada. A true raconteuse, Chipman is revered for the way she artfully weaves story into song and expresses both power and vulnerability through her music.
Genre knows know bounds within her catalogue, as she seamlessly traverses styles including folk, jazz, country, pop, rock, and experimental music. Her solo folk music project is anticipating the release of two new albums in 2023: As Though I Had Wings in May, and Songs to a Wild God in September. Alongside this project, Chipman plays with art-rock band, Mallory Chipman & the Mystics, and alt-country outfit, The Goddamsels.
Highlights from Chipman's career include singing back-up vocals for legendary rock band Heart during their 2014 Rockin' Heaven tour and on the Roy Orbison Hologram "In Dreams" tour; opening for iconic jazz vocalist Madeleine Peyroux, touring internationally through North America and Europe, and singing with numerous symphonic and jazz orchestras. Mallory Chipman's performance career is balanced by her work as a songwriter, arranger, and producer for myriad artists and projects.
https://mallorychipmanmusic.com
https://instagram.com/paranormallory
https://Facebook.com/MalloryChipmanMusic
https://Twitter.com/MalloryChipman
LIVE STREAM WILL APPEAR HERE…
Related Events