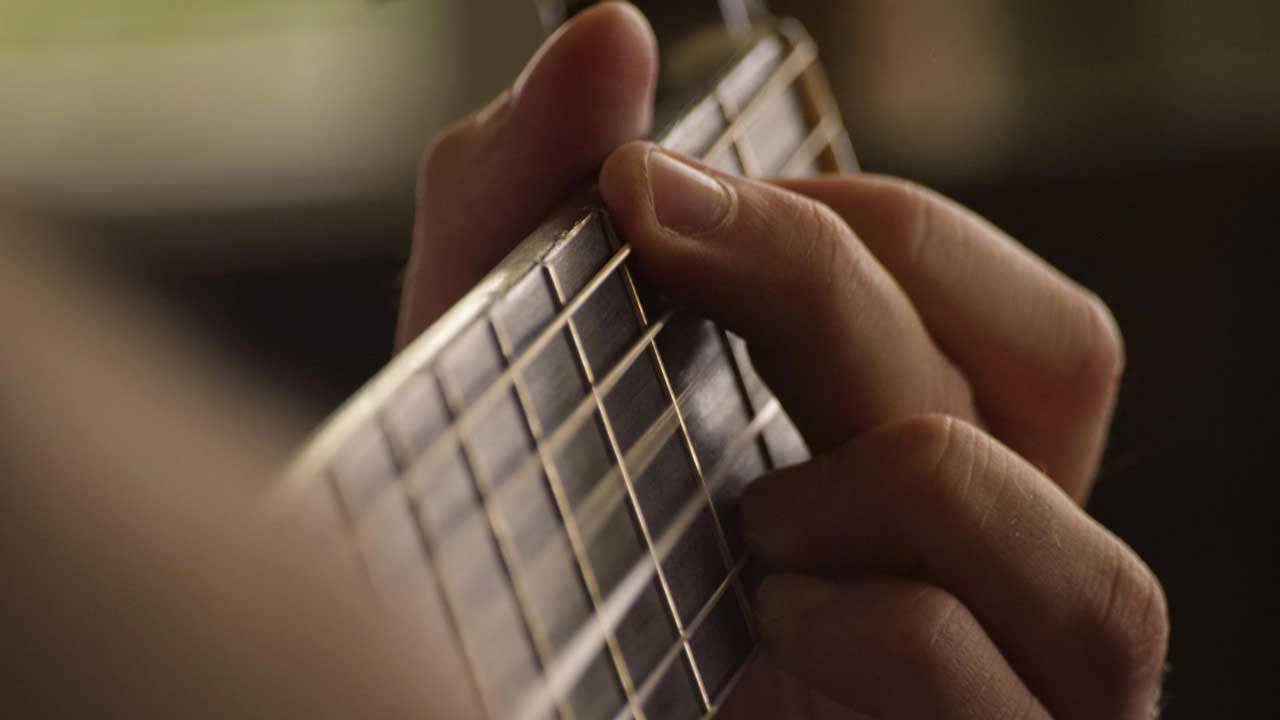 About Course
This is a 60 min, 10 week class held Tuesdays at 7:00 From September to December 2023
Registration Deadline has past. Please contact us if you are interested in enrolling in this class.
How many strings does this thing have? You will learn this and so much more in this class.
This class is for the adult complete beginner who has never picked up the guitar or only knows a few chords and is having trouble making it sound like something anyone but your mother can love.
What Will You Learn?
Holding the guitar

Your first 10 chords

Time signatures and how to keep time

Bass Lines
Course Content
September 12, 2023
September 19, 2023
September 26, 2023
October 3, 2023
October 17, 2023
October 24, 2023
October 31, 2023
November 14, 2023
November 21, 2023
November 28, 2023
Student Ratings & Reviews
No Review Yet